Indulge in the taste of celebration with Rajbhog Foods! Discover a selection of exciting Indian vegetarian dishes, ideal for elevating the spirit of festivities. This blog showcases a delightful array of ready-to-serve dishes, perfect for your upcoming festive get-togethers and gatherings. Immerse yourself in the rich taste of the festival as we highlight how these dishes can truly enhance your joyful gatherings. Experience the fusion of flavors and tradition in the USA with these delectable Indian dishes. Read on and elevate your festive gathering with the essence of Indian cuisine!
As the air turns crisp and joyous melodies fill the atmosphere, it is that time of the year again – a time of festivity, togetherness, and delectable food.
During celebrations, few things are as intertwined as good company and excellent cuisine. At Rajbhog Foods, we understand the importance of these connections and invite you to enjoy the vibrant world of exciting dishes, where everything is a celebration.
Festivities and Indian Cuisine: A Match Made in Heaven
Indian cuisine has always held a special place in people's hearts worldwide. Its rich history and diverse regional influences make it a treasure trove of flavors, aromas, and techniques that can transform a meal into an experience.
Festivals are all about rejoicing, sharing, and creating memories. And what better way to enhance these moments than with the magic of Indian dishes that have stood the test of time?
Enhancing Festive Happiness through Indian Cuisine

Picture a festive gathering: the laughter, the decorations, and the warmth of togetherness. Now, add a spread of aromatic dishes to this scene. These dishes awaken the senses during festivities.
Whether it's the creamy curries, the vibrant gravies, or the skillful use of spices, every bite is an invitation to indulge in the joy of celebration.
Rajbhog Foods: Crafting the Authentic Indian Experience in the USA
For Indian Americans in the USA, connecting with their cultural roots through cuisine is a comfort. Rajbhog Foods, as an authentic Indian cuisine brand, understands this sentiment. We take pride in enabling people to enjoy the real taste of Indian dishes, even miles away from their homeland.
Our commitment to quality, tradition, and convenience ensures that every dish we offer carries the authenticity and passion of Indian cooking. All our dishes are available in ready-to-serve packs!
Some Popular Indian Dishes for Your Festive Season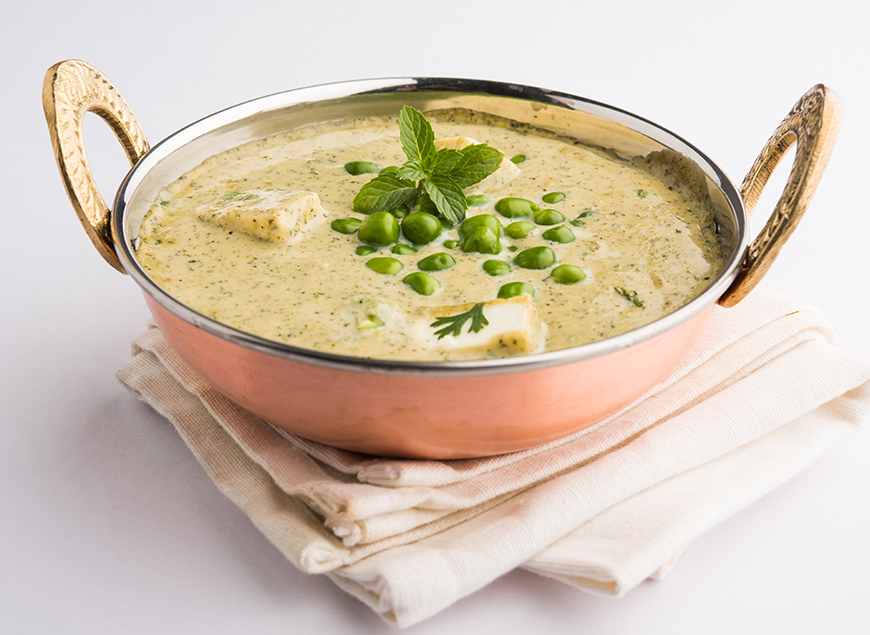 A delightful dish where succulent green peas and fenugreek leaves come together in a creamy sauce, promising various flavors in every bite. This dish is perfect for your festive get-togethers, adding a burst of taste.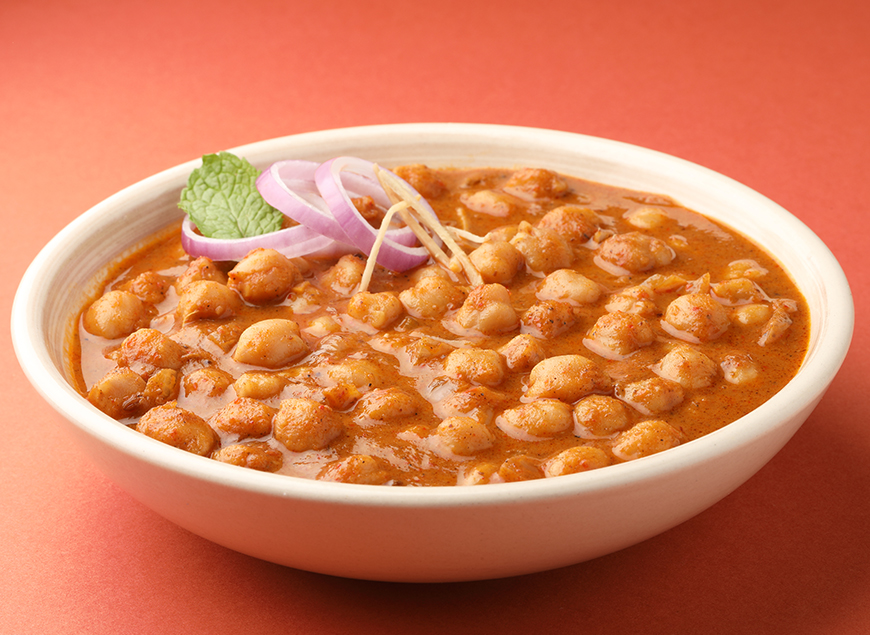 A classic dish that needs no introduction, Chana Masala brings the heartiness of chickpeas cooked with aromatic spices. Its bold flavors make it an ideal companion for your festive dinner parties.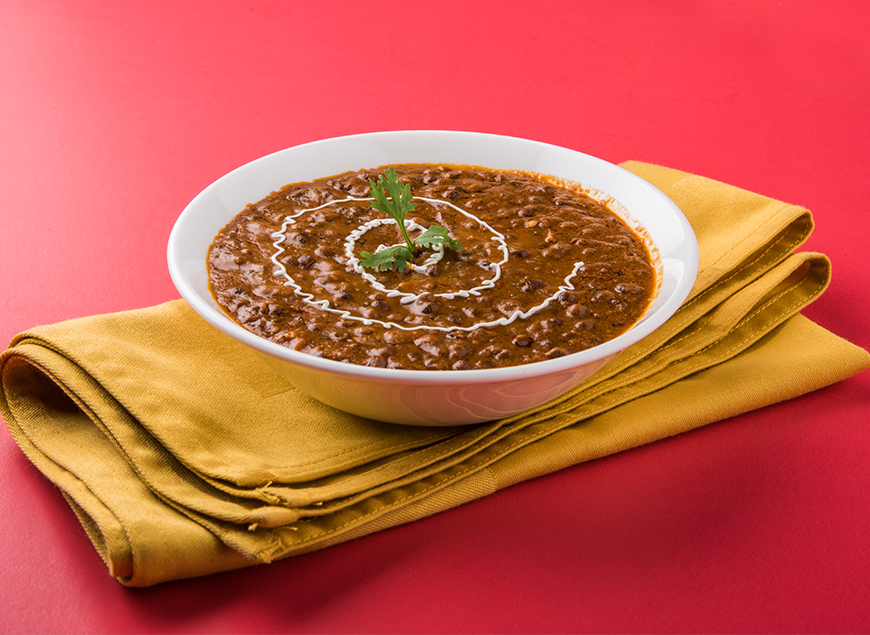 This dish is synonymous with indulgence. Slow-cooked lentils in a rich buttery gravy – Dal Makhani is the ultimate comfort food. Its velvety texture and blend of spices make it a staple on special occasions.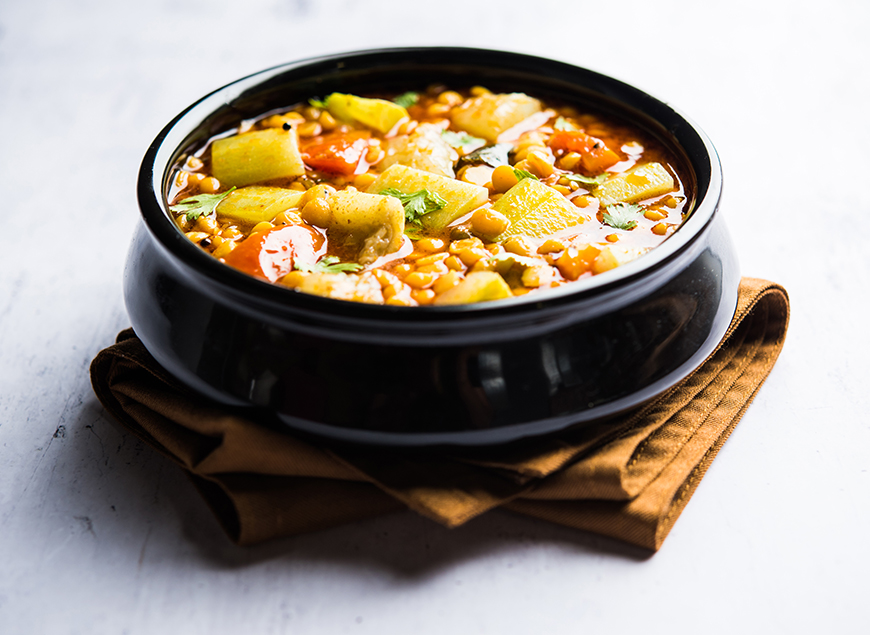 A lesser-known gem, Dudhi Chana combines bottle gourd's subtle flavors with chickpeas's robustness. This dish is the perfect representation of the versatility that Indian vegetarian dishes offer.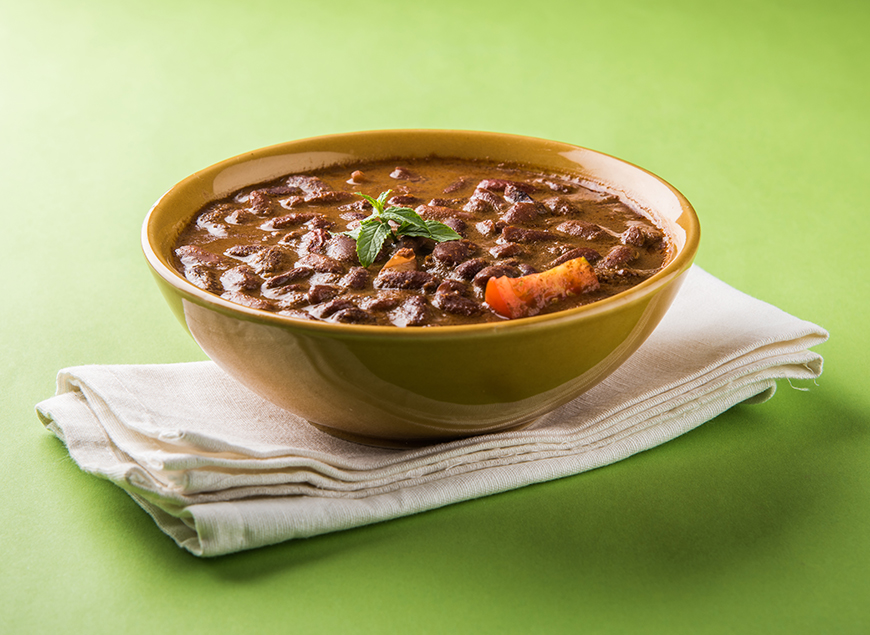 The hearty Rajma, prepared with red kidney beans in a fragrant tomato-based gravy, is a dish that combines simplicity with taste. It is a must-have for your festive gathering.
Taste the Authentic Indian Cuisine this Festive Season with Rajbhog Foods
As you prepare to host or attend festive gatherings this festive season, let Rajbhog Foods be your partner.
Our Indian dishes totally summarize the essence of Indian celebrations, bringing forth not just delightful delicacies but also a piece of tradition and heritage to your plate.
With us, every get-together becomes an unforgettable experience filled with the magic of Indian spices and the warmth of togetherness.
Indian cuisine offers a range of flavors that elevate every festive gathering. Rajbhog Foods takes pride in being a part of this tradition, allowing you to enjoy authentic Indian dishes and create cherished memories.
So, as you come together with loved ones this festive season, make sure you stock up on our ready-to-serve packs of Indian dishes for your party menu. You can buy them from Rajbhog Café or grocery stores across the USA.