Are you someone who loves to explore the mouthwatering delicacies from Indian cuisine? Then you are in the right place! Read this blog to know about five desi vegetable dishes that Rajbhog Foods offers you.
Indian cuisine offers us a wide range of lip-smacking delicacies, and the taste and flavors of these dishes are irresistible. Thanks to the vastness of this cuisine, we get a lot of different non-vegetarian and vegetable dishes to choose from, and it is indeed very tough to fix a few out of so many options.
The delicious desi food gets its taste from the traditional Indian spices, and these spices make the delightful Indian food so authentic and unique. Most Indians worldwide usually prefer to relish these desi delicacies with their friends, family, and loved ones. Therefore, when the time comes for a get-together or party, traditional Indian food gets the primary preference, and people enjoy these dishes to their hearts' content.
So, if you have already read the previous part of this blog, 5 Delicious Indian Vegetable Dishes You Should Try, we are sure you were waiting for the second part, where we bring you five more vegetable dishes that will lighten up your parties and gatherings.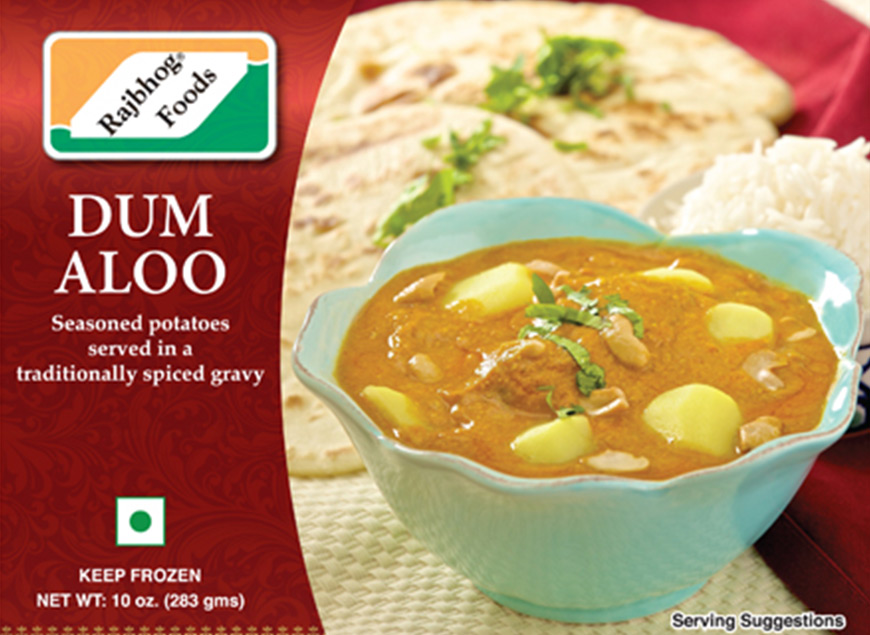 The most popular dish in Indian cuisine, the Dum Aloo, is a people's favorite. Indians worldwide enjoy this delightful dish with parathas or rotis, and the seasoned potatoes cooked in a typical Indian spiced gravy taste no less than heavenly. The first bite of this dish makes you drool and crave more.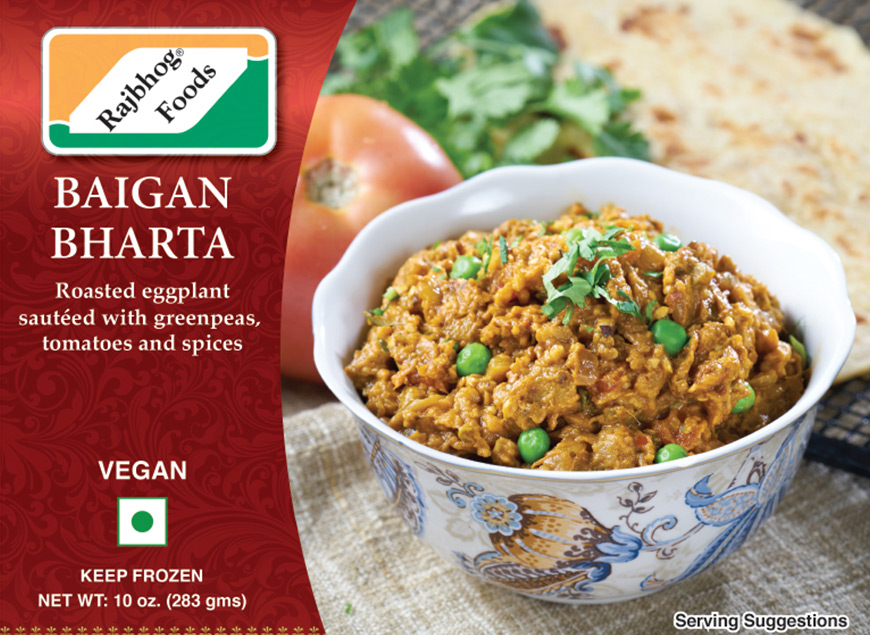 A popular vegetarian dish of India, Baigan Bharta is loved by many. The finely-roasted eggplant cooked with desi spices, green peppers, and tomatoes makes it the most mouthwatering dish one can ever have. You can enjoy it with parathas and rotis, and it is the perfect dish to enjoy when you are feasting with your family.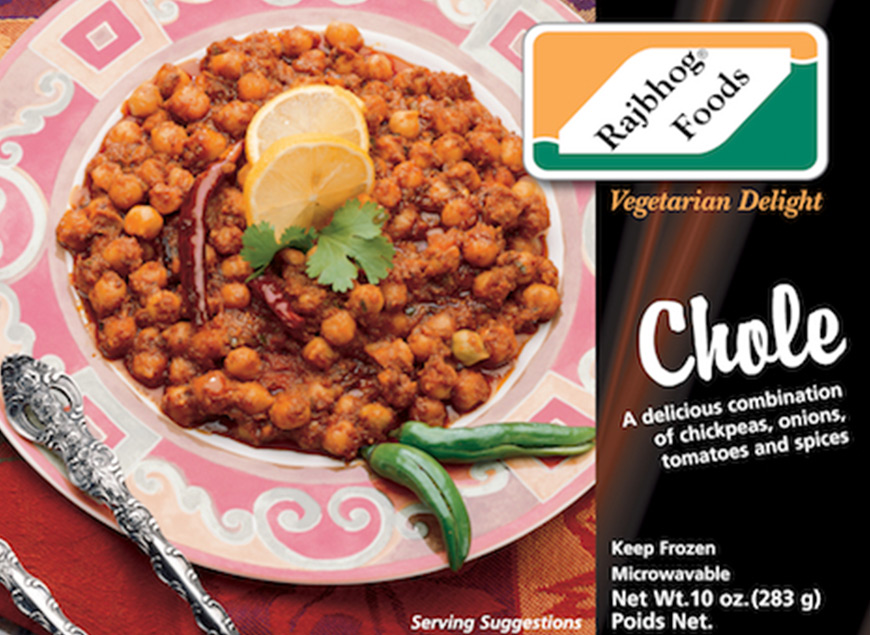 Chana Masala is a very popular food in India, and if you have not tried it yet, we insist it is a must-try dish. Prepared with traditional spices, chickpeas, onions, and tomatoes, Chana Masala is a dish that makes you lose yourself in a world of heavenly, soul-satisfying flavors, and you will indeed find it difficult to resist the temptation of having more and more of this delightful delicacy.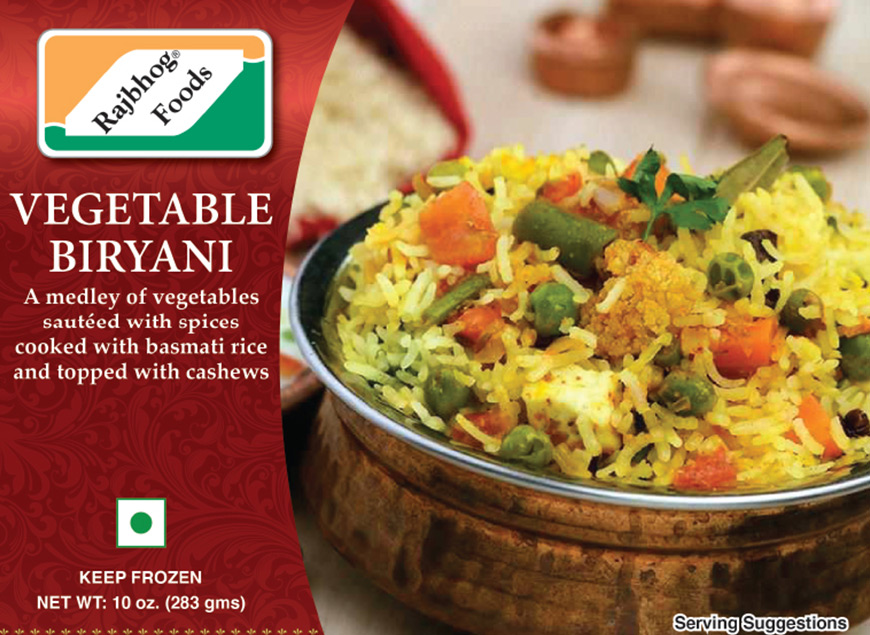 Biryani is undoubtedly the all-time favorite of Indians all across the globe. So Rajbhog Foods brings you this traditional vegetable dish in the form of Vegetable Biryani which you can enjoy with or without your favorite curries. Our Vegetable Biryani is cooked with pure Basmati rice and a wide range of vegetables and sauteed with traditional desi spices and ingredients. If that is not all, we top it with some cashews for added flavor and aroma. Enjoy this dish with your loved ones while feasting on various desi delicacies.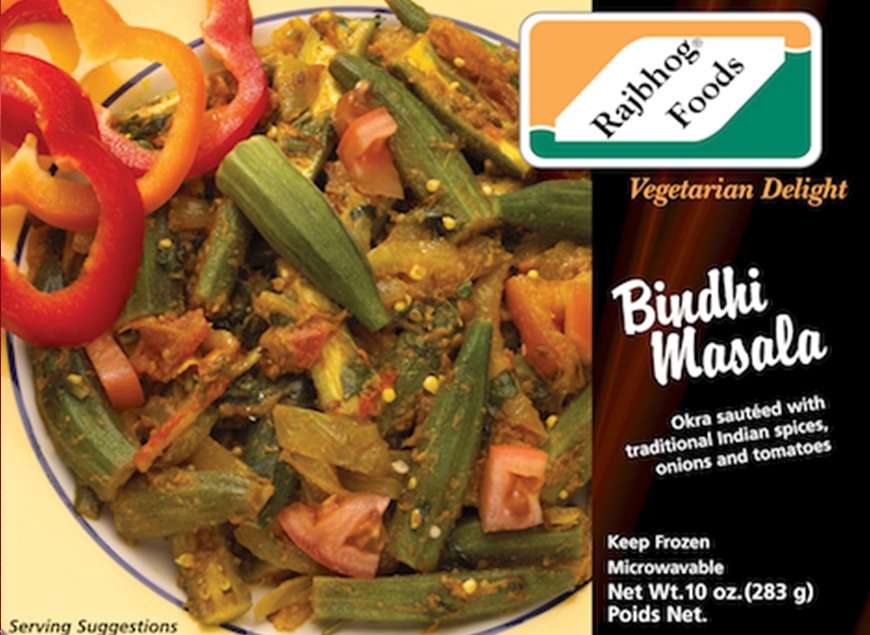 When you serve a wide variety of vegetable dishes to your friends, Bindhi Masala must be included in the menu. The fantastic taste of this lip-smacking dish makes you go wow instantly, and you cannot resist asking for more. It is prepared with Okra and various spices, tomatoes, and onions. Therefore, you can only imagine how delicious it tastes, and if you have not tried it yet, please get it from our range of Indian dishes and taste it. This dish will become your favorite in no time.
The above-mentioned vegetable dishes are a few of the most amazing delicacies Rajbhog Foods offers. What's more surprising is that all these dishes come in ready-to-serve versions, so you are safe from the cooking hassle. Simply visit a nearby Rajbhog Cafe or grocery store and grab these dishes. If you cannot manage to go out, you can place your orders, and our seamless delivery services will ensure that your products reach your doorstep anywhere across the nation.