Bengal's very own dessert king, Rasgula has won hearts across the globe.
But do you know how it originated and what is its history? Read more and find out some interesting facts about Rasgula's birth!
Rasgula is a traditional Indian sweet made with curdled milk also known as Chhena. Chhena is rolled into small, soft balls and soaked in sugar syrup. This sugar syrup is sometimes flavored with rose water, cardamom, or even kewra water to enhance its flavor.
As much we love Rasgulas we know very little about the history of this sweet wonder. In this article, we will share some fascinating historical facts about Rasgula.
Many of us are not aware that the Odisha and West Bengal regions of India have been fighting for generations. These fights have been about the mighty Rasgula.
Odisha claims that Rasgula first originated in the Temples of Puri. It was in this temple, where Rasgula was part of a 700 years old ritual. It is believed that Lord Jagannath offered the sweets to his consort, Lakshmi, as compensation for not taking her along on the Rath Yatra.
Since then it has become a custom to offer Rasgula to Goddess Mahalakshmi as prasad, especially on the last day of the Rath Yatra.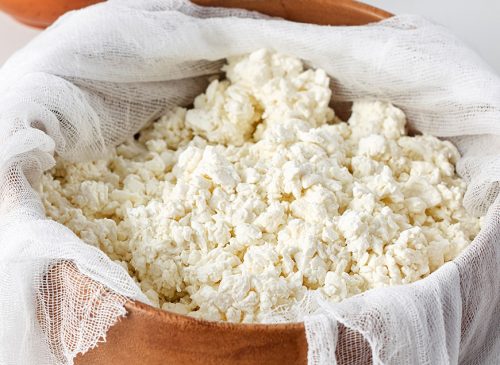 Another folklore has it that one of the priests of the Jagannath Puri temple invented the art of making Chhena (curdled milk).
It was because he saw many villagers throwing away excess milk as it got spoilt. He then taught the people to make Chhena out of the excess milk. This Chhena was later used to make various sweets especially Rasgulas.
Interestingly, for the villagers of Pahala in Bhubaneswar, chhena became a blessing in disguise. Rasgulas were so extensively made here that it emerged as a hub of Rasgulas.
However, the Rasgula made here is brownish in colour due to hard baking compared to the white ones made and served across Kolkata.
Now, let's see why the Bengalis from Kolkata claim Rasgula as a dessert born on their land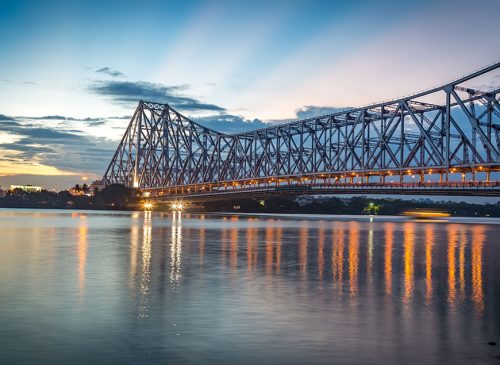 The Bengalis claim that in 1868, the delicious Rasgula was invented by one of the oldest Halwaa (sweet shop owners), Mr. Nabin Chandra Das.
Here's a story of Rasgulas invention in Kolkata. Nabin Chandra Das first established a sweet shop in Jorasanko in 1864. But he went out of business soon and after two years, he opened another establishment in Bagbazar.
Determined that he would not peddle run-of-the-mill sweets, he wanted to invent a sweet that would solely be his creation.
And he tried using chhena and created a masterpiece that we call Rasgula. His customers loved it. And that is how Rasgula was born!
The history of Rasgula is as fascinating as its flavors. Which is why we at Rajbhog Foods, bring you authentic Rasgulas.
More so, we are delivering them at your doorstep, so why wait when you can relish some Rasgulas today. Order now and stay tuned for more interesting facts about Indian food.