Diwali is a festival that gets every desi excited no matter what part of the world they are in. It is celebrated with much fanfare throughout various communities across India and other countries like Nepal, Sri Lanka, Indonesia, and more.
It is a five-day celebration wherein friends and families get together, indulge in lighting lamps and diyas, burst firecrackers as well as gorge on authentic sweet delicacies called mithai.
The preparations for Diwali begin months in advance where people hand out sweets, snacks, and decorative goodies to all their loved ones across the globe.
This Diwali, we, at Rajbhog Foods shared a Diwali Hamper with the famous YouTuber duo Jaby Koay & Achara Kirk. Jaby and Achara are well-known for trying new dishes, especially South Asian Cuisine.
By sharing our Hamper as a gift for Diwali we wanted Jaby & Achara to experience the vibe, the grandeur and the flavors of Diwali from a desi's perspective. Although they tried every item of the Hamper, Jaby seemed to have enjoyed our Corn Chewda the most.
Whereas Achara, who loves spice, loved the spicy peanuts a lot. They also enjoyed our Mohini Rolls, Ladoos and various Burfis.
Here's a video of them trying the hamper, go check out what they have to say about it
Here's what they tried!
Rajbhog's Diwali Hamper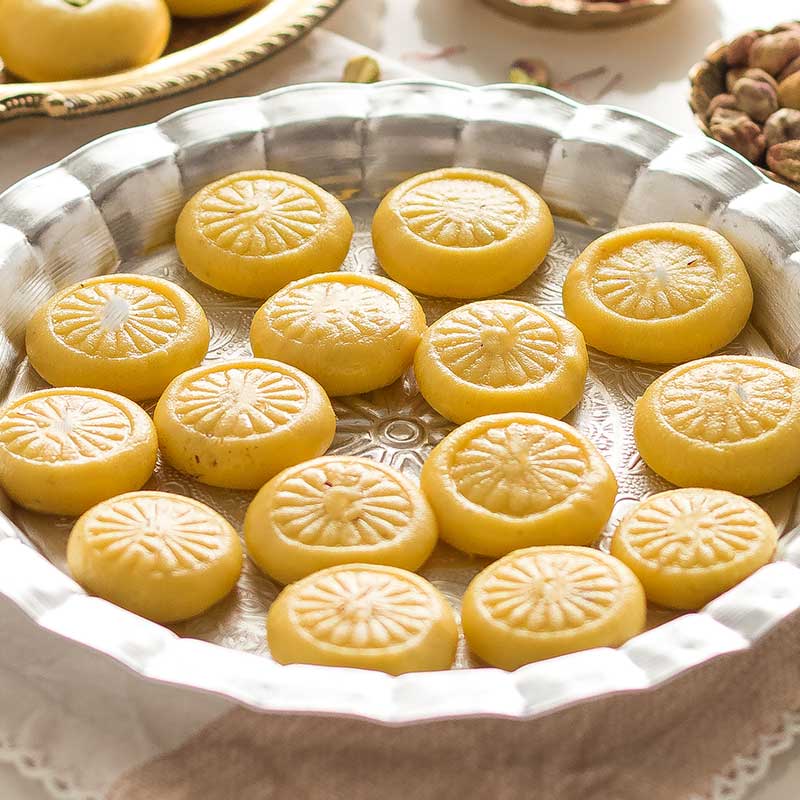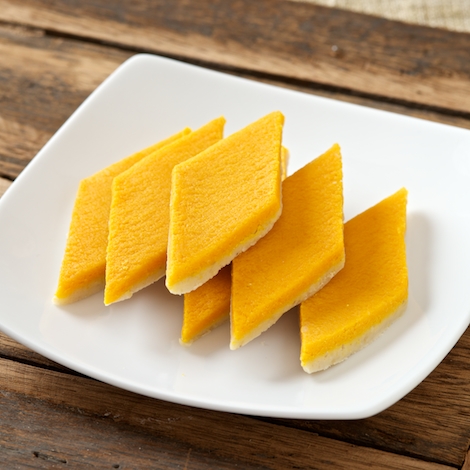 Like every year, Rajbhog Foods is extremely proud to have taken the responsibility of delivering happiness parcels a.k.a Rajbhog's Diwali Hampers, filled with authentic Indian sweets and snacks to your loved ones across the USA so that you don't miss ghar wali Diwali.