Break the Stereotype, Indulge in Traditional Indian Sweets on Women's Day!
International Women's Day is around the corner, and what better way to celebrate it than by treating yourself to some indulgent, traditional sweets? We all have been enjoying cakes on this day every year, but why not enjoy a new tradition? Indian sweets can be the stars of your celebrations instead of a cake this year, and we bring you the top five traditional sweets from India!
Women today are achievers. They are strong, independent, and constantly breaking stereotypes. They manage their homes, families, and careers with equal finesse. However, with all their responsibilities, they often forget to celebrate their effort, and International Women's Day is the perfect day for you.
It is the perfect occasion to indulge in some classic sweet dishes. And enjoying some delicious Indian sweets is an ideal option! They are indulgent and integral to a rich culture and heritage.
Since you are breaking stereotypes in everyday life, we decided to break the stereotype of using cakes to celebrate this special day and bring you a chance to indulge in unique Indian sweets.
We bring you a wide range of traditional and authentic sweets with the finest ingredients. Whether you are celebrating with friends, family, or colleagues, switch up the tradition and surprise them with the delicious and unforgettable taste of Rajbhog Foods' Indian sweets. Celebrate Women's Day with a touch of tradition and authentic flavors!
Let's dive into the top four Women's Day, special sweets.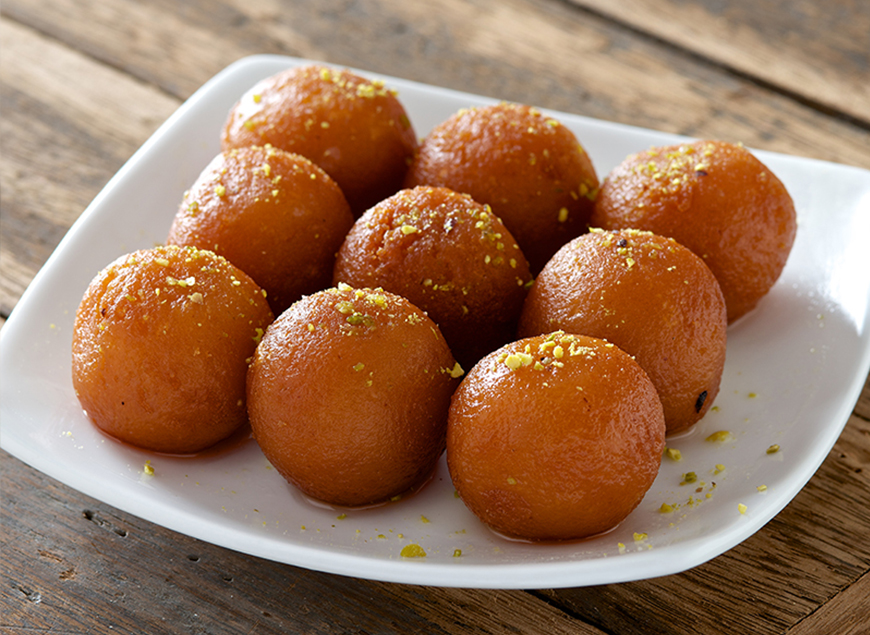 A classic favorite, Gulab Jamun is a sweet made of deep-fried milk solids and soaked in a sugar syrup flavored with rose water. It is soft, juicy, and melts in your mouth, making it the perfect way to indulge in some sweetness. Share it with your family and let them join your Women's Day special celebration with a twist!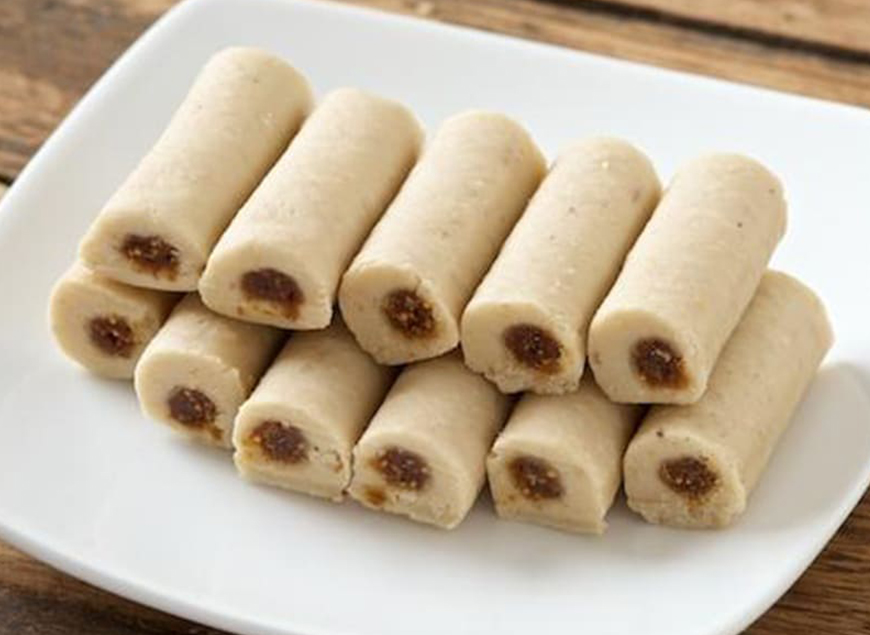 Made with figs and nuts, Anjir Rolls perfectly blend health and indulgence. They are a great source of fiber and protein and are also incredibly delicious. Not only on this special day, but you can enjoy Anjir Rolls any time of the year to maintain a good balance of nutrition.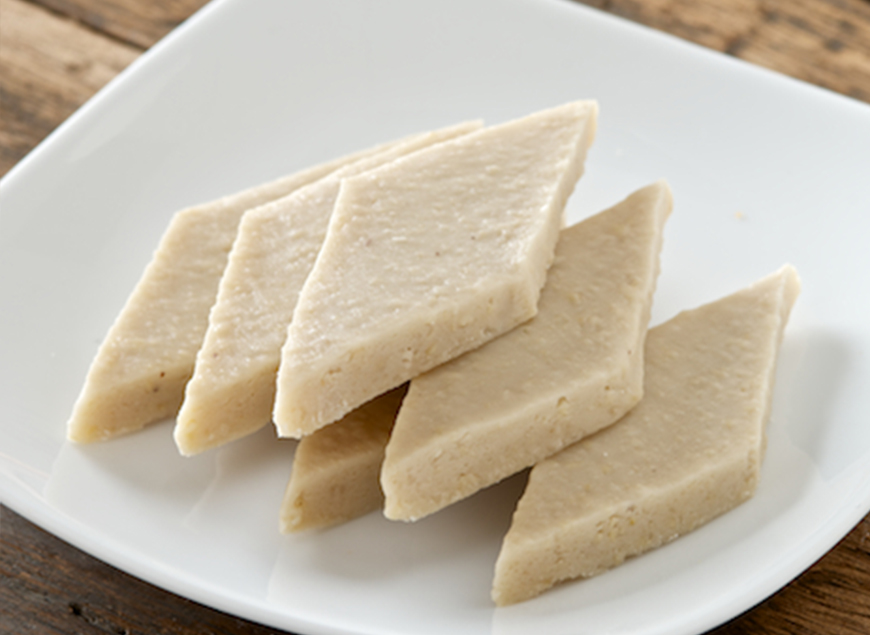 Nothing beats the creamy and rich texture of Kaju Katli for your Women's Day special feast. Made with cashews, Kaju Katli is a classic Indian sweet, perfect for those who love cashews. It is a must-try for anyone looking for a luxurious treat after a wholesome meal.
A winter specialty, Gajar Halwa is made with grated carrots, milk, and sugar. It is rich, creamy, and incredibly satisfying, making it the perfect way to bring warmth during the Women's Day celebration.
These sweets are delicious and have a cultural significance that cannot be ignored. They have been a part of our celebrations and festivities for centuries and have a special place in our hearts. So, why not include them in the Women's Day special celebration?
But why should these Indian sweets be the star of your celebration instead of the usual cake? Well, the answer is simple – these sweets from Rajbhog Foods are not just desserts; they are an experience. They are rich, indulgent, and flavorful and can transport you to a different world.
These sweets represent the richness and diversity of a great nation. So, why settle for a boring cake when you can indulge in something that is not only delicious but also meaningful?
In conclusion, International Women's Day is the perfect occasion to treat yourself to some self-pampering. What better way to do that than indulging in delicious traditional Indian sweets? So, this year, forget the cake and opt for something more indulgent and meaningful.
Happy Women's Day!