Imagine this: no endless hours working in the kitchen during the festivities, just authentic Indian dishes ready in a jiffy. This Diwali, elevate your festive celebration with Rajbhog Foods' ready-to-eat delights! We are here to transform your dinner table into a flavor paradise. Our collection of ready-to-eat dishes is full of desi flavors, from buttery paneer to aromatic biryani. Don't let the cooking hassle dim your festive spirit. Visit our specialized cafes, and let us sprinkle some magic on your celebration. Spice up your Diwali with Rajbhog's ready-to-eat treasures. Light the diyas, and let the feast begin!
The festival season is upon us, and it is time to embrace the joy, lights, and feasts that come with it. As we gather around the dinner table to celebrate, the last thing we want is to spend endless hours in the kitchen, struggling with pots and pans.
This is where Rajbhog Foods comes to your rescue, offering a delectable array of ready-to-eat dishes to turn your festival celebration into an unforgettable experience. Imagine the convenience of enjoying delicious Indian dishes without any stress so you can focus on what truly matters during the festivities.
Diwali Celebrations and Indian Cuisine: A Tradition
Diwali, the festival of lights, is when families and friends celebrate the triumph of light over darkness, good over evil, and knowledge over ignorance. At the heart of these joyous gatherings is the celebration of food. Indian cuisine plays a pivotal role in Diwali celebrations, with an emphasis on traditional delights that have been passed down through generations.
Rajbhog Foods: 40 Years of Specializing in Authentic Indian Cuisine
For the past four decades, Rajbhog Foods has been a name synonymous with authentic Indian cuisine in the USA. We take immense pride in bringing the flavors of India to your doorstep, offering a taste of tradition.
Our journey has been one of passion, dedication, and a relentless commitment to preserving the essence of Indian cooking. Whether you are an Indian food lover or a newcomer to its aromatic world, we are here to share our heritage with you.
Some Delicious Indian Dishes You Can Enjoy During Diwali Dinners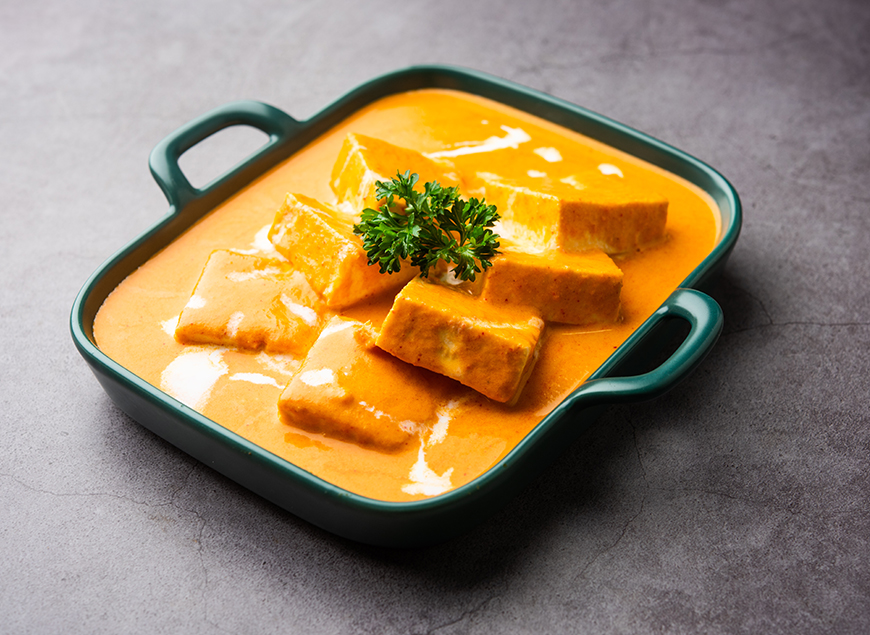 Soft and delicious cottage cheese cubes swimming in a creamy, seasoned sauce, the Paneer Makhani is a vegetarian delight that embodies the richness of Indian cuisine.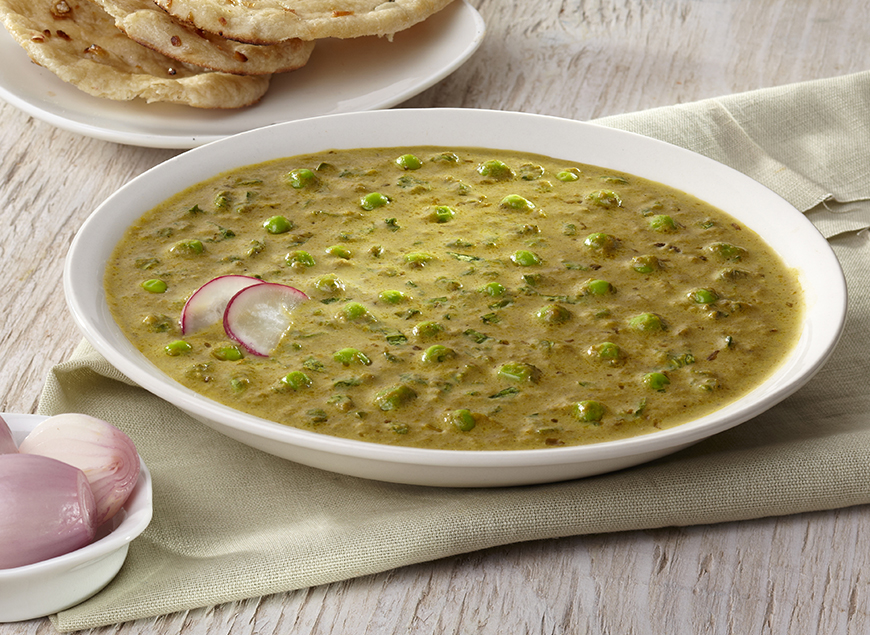 A harmonious blend of fenugreek, peas, and cream, Methi Malai Mutter is a dish that boasts flavor and aroma, making it a must-have for your Diwali dinner.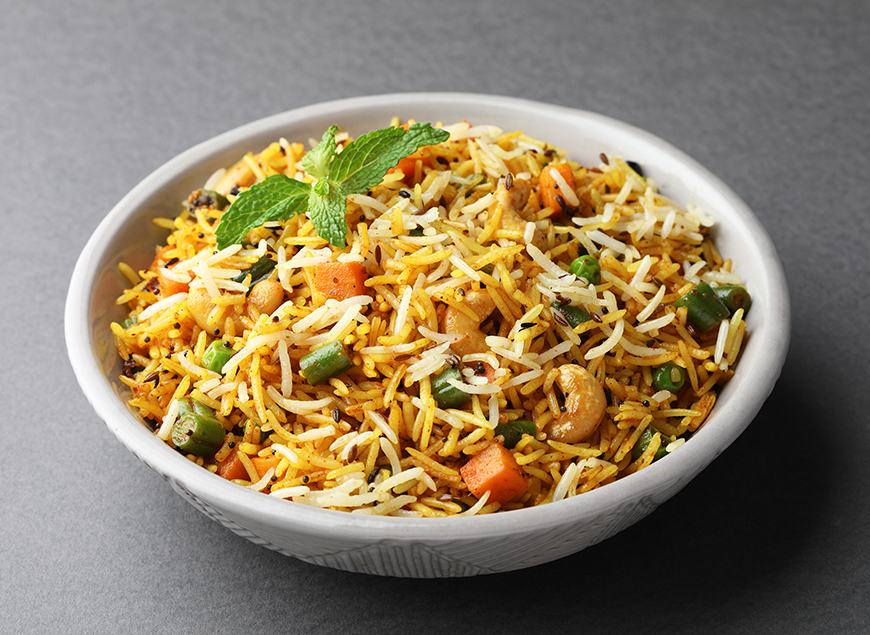 The Vegetable Biryani is a star on the Diwali dinner menu. This fragrant, layered rice dish, filled with herbs and spices, is a celebration in itself.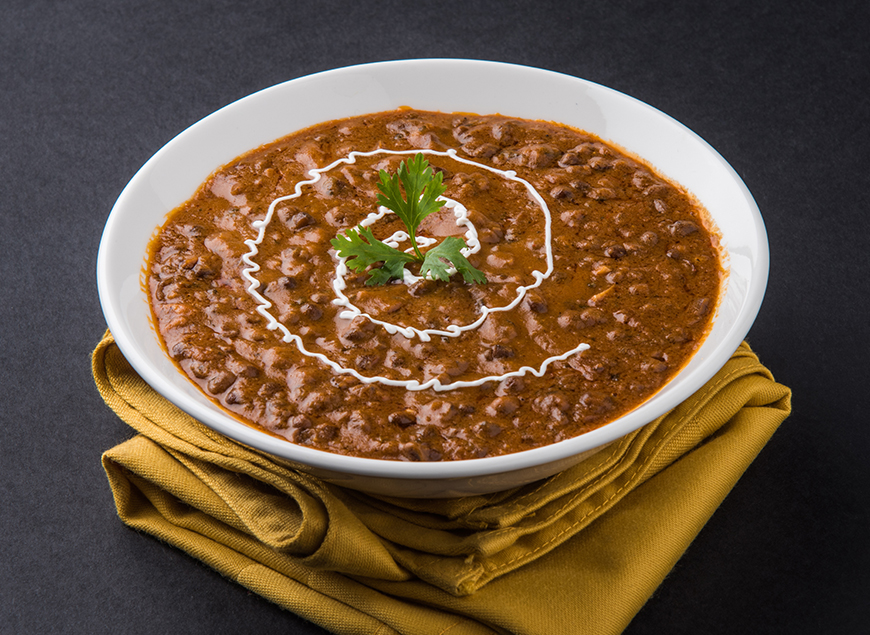 Creamy, velvety, and slow-cooked, Dal Makhani is a staple at every traditional Indian dinner table. Its flavoring lentils make it a timeless classic.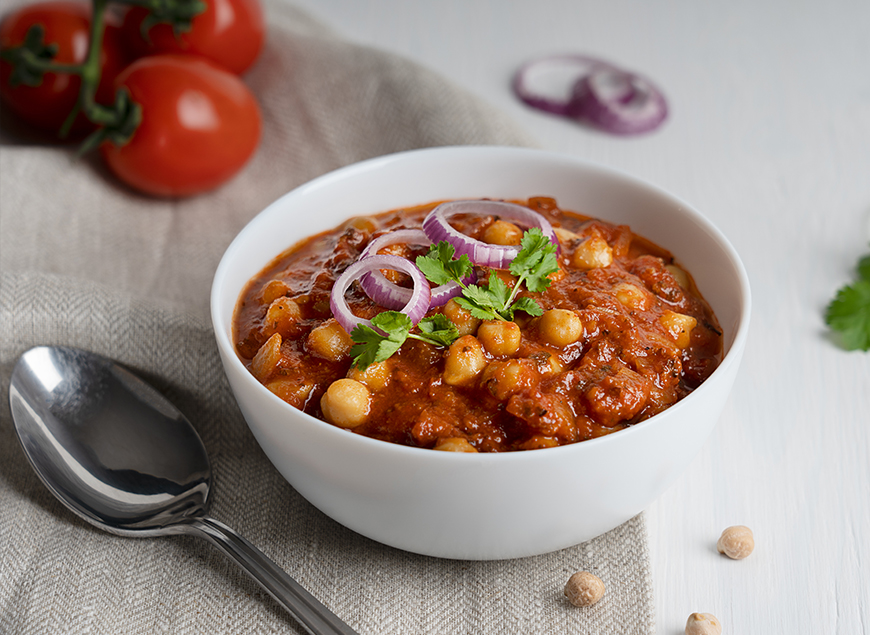 Chickpeas sautéed to perfection in a seasoned sauce, Chana Masala is a true crowd-pleaser. Its blend of herbs and spices adds a fiery twist to your celebration.
Why Choose Ready-to-Eat Dishes from Rajbhog Foods During Diwali
Time-honored Indian recipes: At Rajbhog Foods, we adhere to the principles of authentic Indian cooking. Our experts follow time-honored recipes and use traditional ingredients to ensure that every dish we offer is a genuine Indian masterpiece. Our recipes are crafted with love and an unwavering commitment to preserving the essence of Indian cuisine.
Convenience: The Diwali festival brings a whirlwind of activities, from decorating your home to spending time with family and friends. With our ready-to-eat dishes, you can enjoy the traditional taste of India without the hassle of lengthy preparations. Heat, serve, and savor the flavors.
Variety: Our menu ideas cater to diverse tastes. From the rich and creamy Paneer Makhani to the hearty Chana Masala, we offer a wide range of dishes sure to please even the most discerning palate. With Rajbhog Foods, you can curate a delectable Diwali dinner spread that appeals to all.
Quality Assurance: We take pride in the quality of our products. Each dish is prepared with the finest ingredients, ensuring you experience the best. Our unwavering commitment to quality makes us a trusted name in Indian cuisine.
Conclusion
Amid the Diwali festivities, let Rajbhog Foods take the culinary burden off your shoulders. Our ready-to-eat dishes are more than just food; they are an experience, a journey through the vibrant tapestry of Indian flavors.
From the first bite to the last, you will find yourself immersed in the essence of India. Light the diyas, gather your loved ones, and let the feast begin with our ready-to-eat treasures.
This Diwali, savor the magic on your dinner table and create memories that will last a lifetime. Visit www.rajbhog.com to discover our culinary treasures, and visit Rajbhog Café or a grocery store nearby to buy your favorites.