In today's fast-paced world, we often skip breakfast due to our busy schedules, which can negatively affect our health. Ready-to-eat Breakfast is considered the most important meal of the day, as it helps kickstart our metabolism and provides energy to tackle the day ahead. Indian breakfast items, such as Poha, Upma, and Sabudana Khichdi, are delicious and packed with essential nutrients that help maintain good health. With so many breakfast ideas, preparing these dishes can be time-consuming, especially for those with a hectic lifestyle. That's where Rajbhog Foods comes in with a range of ready-to-eat breakfast items, which save time and provide the essential nutrition for a healthy start to your day.
You are not alone if you are too busy to find time for breakfast in the morning. It can be challenging for you to prioritize a healthy meal with so many demands on your time.
However, skipping breakfast can negatively impact health, like reduced energy, impaired cognitive function, and a higher risk of obesity and chronic disease. This is why it's important to find easy breakfast ideas to enjoy even on the busiest mornings.
We have got you covered if you are looking for delicious and nutritious options. Our range of ready-to-eat breakfast items is the perfect solution for anyone who wants to enjoy a great Indian breakfast without the hassle of cooking.
Let's explore our traditional Indian breakfast dishes available in ready-to-serve packs.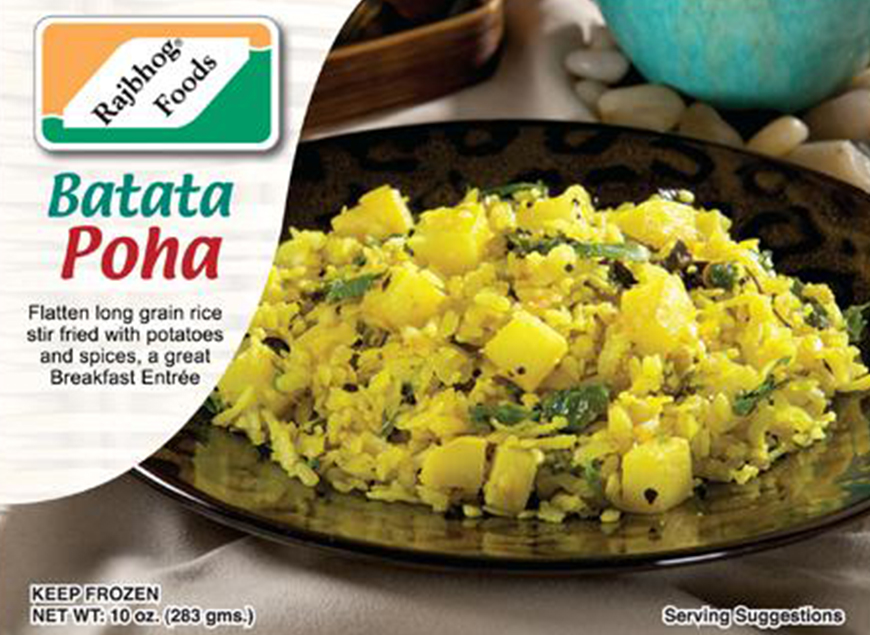 This traditional Maharashtrian dish is a popular breakfast option in India. Made with flattened rice flakes, onions, potatoes, chillis, peanuts, curry leaves, and turmeric powder, it's a simple, flavorful dish. Our ready-to-eat Batata Poha is made with the authentic Indian recipe so that you can enjoy a great breakfast right in the morning without spending time cooking. This dish is perfect for those who want a quick, easy breakfast.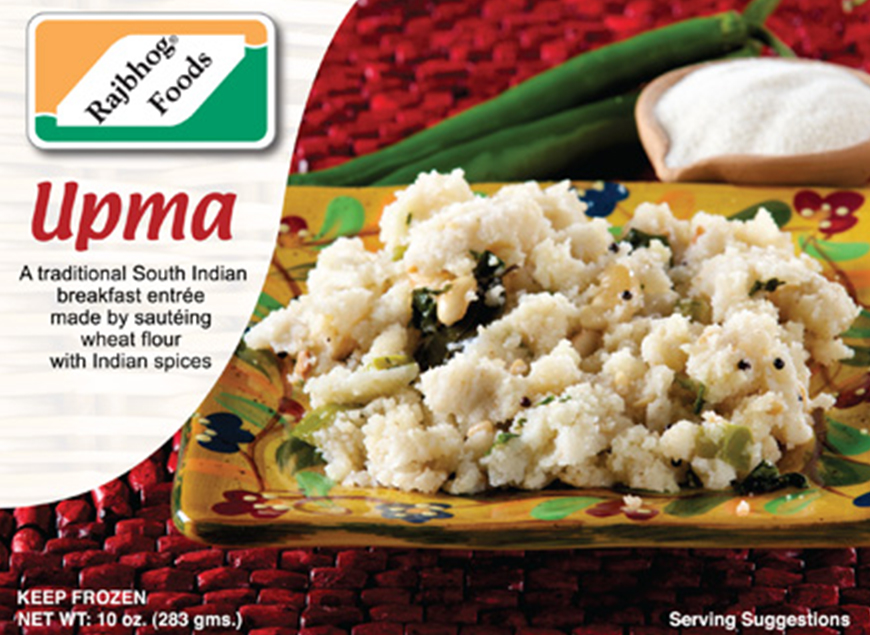 Upma is a popular South Indian breakfast item with rava/semolina, vegetables, and chillis. We bring you the authentic South Indian upma in ready-to-eat packs so you can enjoy a delicious breakfast on the go. Upma is also a nutritious breakfast option, as semolina is a good protein, fiber, and other essential nutrient sources. So, the next time you are running late for a meeting or a class, try our Upma, which is easy to enjoy and nutritious.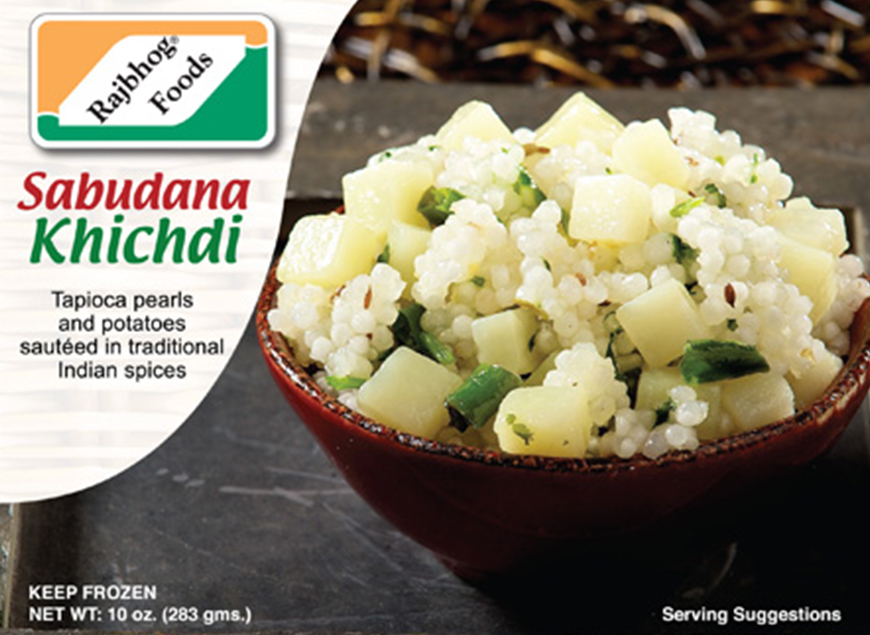 Sabudana Khichdi is a popular Indian fasting dish prepared with tapioca pearls, potatoes, peanuts, and green chillis. It's a delicious breakfast option that's also gluten-free and vegan. Our ready-to-eat Sabudana Khichdi is an excellent option for those who are fasting and want a quick, healthy breakfast. It's a perfect combination of carbohydrates and protein to keep you full and energized throughout the morning.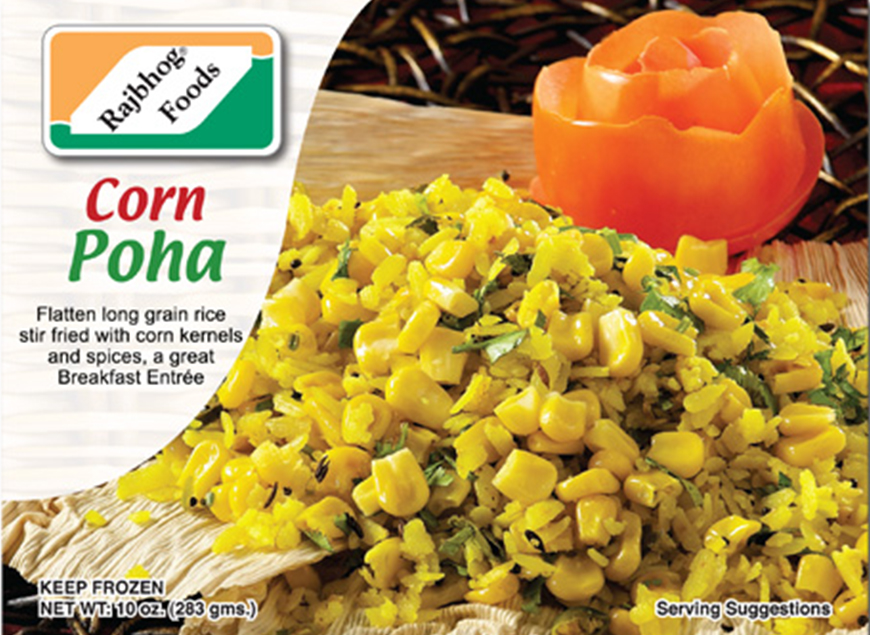 Poha is a popular breakfast option from India, it is loved so much in India that there are various variants of the same breakfast dish. Our Corn Poha is made with flattened cornflakes, onions, and Indian spices. It's a delicious and healthy breakfast option perfect for those who love the crunch of corn in their poha. This dish is also vegan, gluten-free, and a great source of protein and fiber.
In conclusion, you can enjoy our range of ready-to-eat breakfast items if you want a delicious and healthy breakfast but don't have time to prepare it. Just get our packs, heat at home, and enjoy a hearty and nutritious breakfast.
With so many options to choose from, you can enjoy traditional Indian breakfast dishes right in the comfort of your home.
These easy breakfast dishes are perfect for busy mornings and are packed with nutrition to help you start your day right. To buy these dishes, you can visit Rajbhog Café or a nearby Indian grocery store.
So, make Rajbhog Foods' ready-to-eat breakfast items a part of your daily routine and enjoy a great breakfast daily!