Dahi, also known as Indian yogurt, can provide a refreshing and cooling effect during hot summer days, helping you beat the heat. Dahi is so creamy and refreshing that it makes you a fan instantly. You can enjoy a wide range of soul-satisfying Dahi based recipes with our refreshing Dahi. This article lets you explore using our fresh Dahi in traditional raitas, Dahi wada, Dahi Kababs, and Curd Rice. Dahi is so versatile that an Indian meal is just incomplete without it. Read on as you prepare yourself to enjoy a signature flavor and a cooling touch of Dahi to many of your dishes.
When the scorching heat of summer arrives, you can definitely rely on a satisfying, cool, and refreshing bowl of Dahi.
The creamy texture and tangy flavor make it an instant favorite. But did you know that Dahi can do so much more than just be a delicious snack?
This article lets you explore some delicious Dahi dishes and elevate your meals. Moreover, you just need to bring our packs of refreshing Dahi at home to prepare these soul-satisfying Dahi based recipes.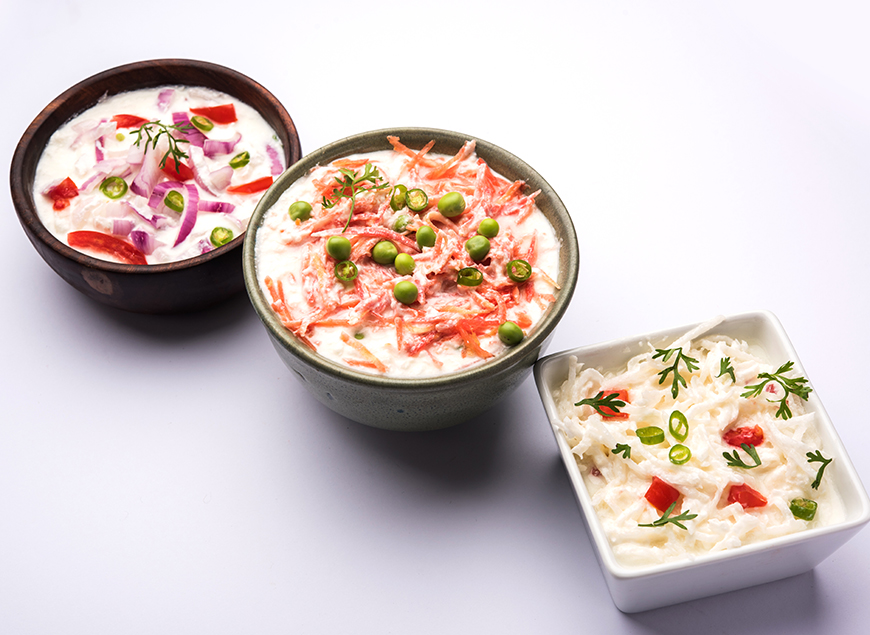 Versatile Raitas
Raitas top our list of Dahi dishes and are a quintessential part of Indian cuisine. Dahi, the main ingredient you can enjoy, acts like a versatile part that you can mix with any other ingredient to prepare raita. It is a popular condiment made with mixed veggies or fruits with the refreshing touch of Dahi. You can enjoy the classic cucumber and mint raita, pineapple raita, apple raita, or a healthy carrot and beetroot raita, Dahi adds a creamy and thick consistency while balancing the flavors with its tang. This traditional Dahi based recipe not only enhances the taste of your meal but also provides the beneficial bacteria and calcium found in yogurt.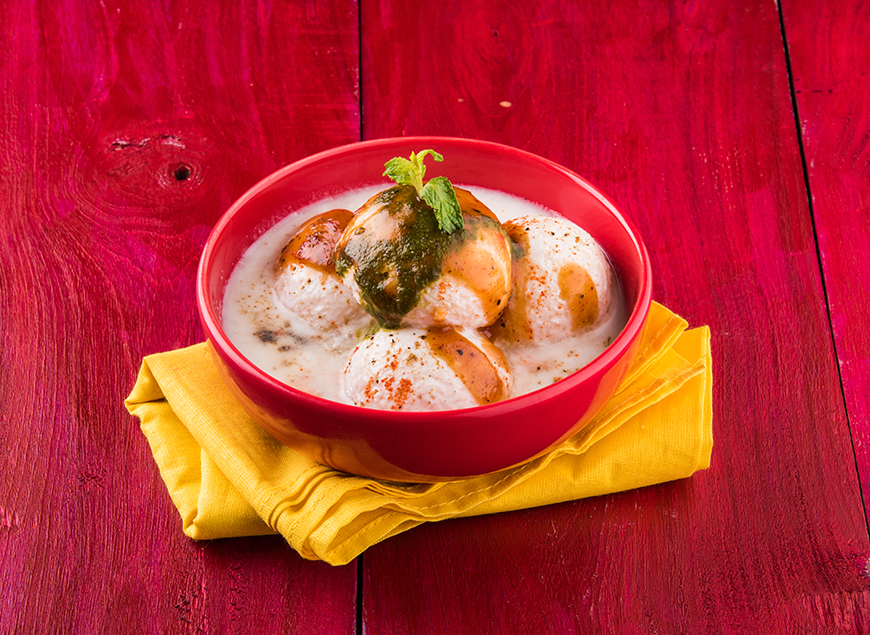 Delightfully Cooling Dahi Wada
Dahi wada or Dahi Bhalla is one of the popular street-style Dahi dishes made by soaking fried lentil fritters in thick curd and garnishing them with tangy tamarind chutney, spicy green chutney, aromatic spices, and sev. The combination of the soft wada soaked in Dahi creates a burst of flavor in every bite. The cooling Dahi complements the spices, making it a perfect choice for beating the summer heat.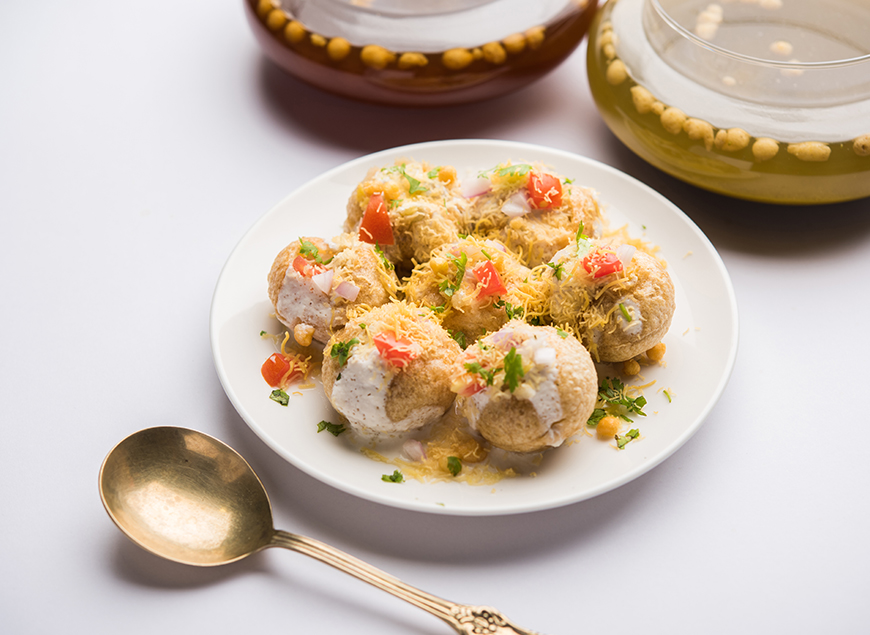 Classic Dahi Puri Chat
If you are looking for a dish that celebrates the magic of dahi while exciting your taste buds, Dahi Puri Chat is the perfect choice. It is a combination of flavors, textures, and the pure indulgence of creamy Dahi! It is a must-have dish during hot summer days or suitable for any time of the year.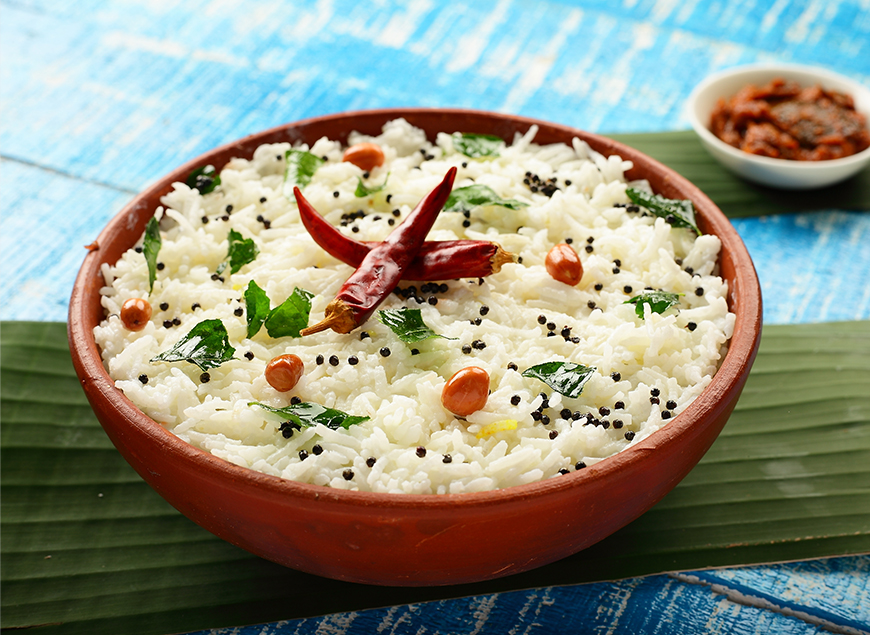 A comforting meal of Curd Rice
Curd rice, or Dahi chawal, is a staple in South Indian cuisine. The combination of rice, homemade curd, and tempered spices creates a dish that is not only soothing but also incredibly delicious. Dahi with rice helps digestion and provides a satisfying meal option for those sweltering summer days. So, if you are looking for cooling Dahi dishes this summer, you must try curd rice with our Dahi!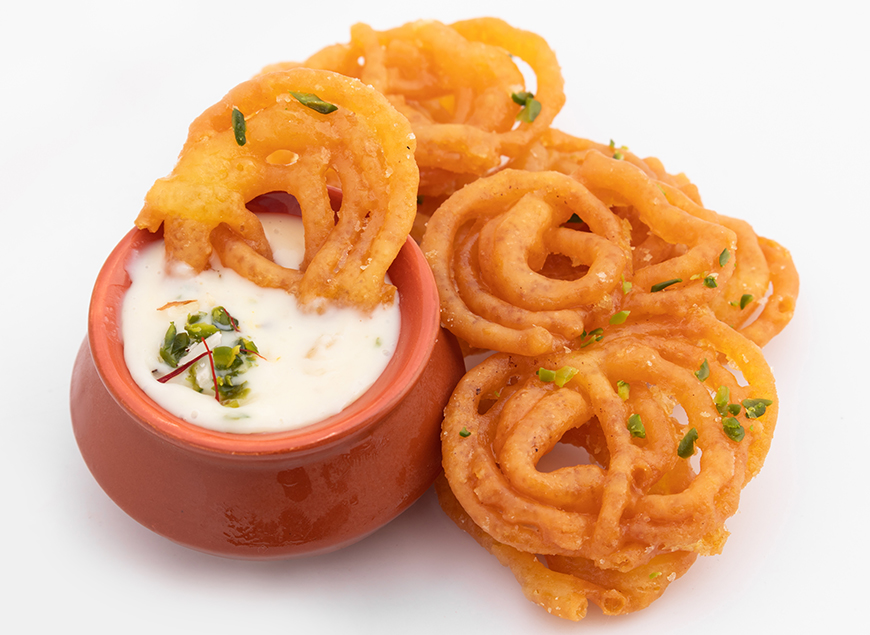 A sweet indulgence with Dahi Jalebi
Dahi jalebi is a unique and delectable dessert where crispy jalebis are soaked in thick Dahi. The contrast between the warm, syrup-soaked jalebis and the cool, creamy Dahi is simply divine. This dessert is a delightful way to end a meal, leaving your taste buds craving more. You can also put a dollop of fresh Dahi on jalebi and enjoy this combination.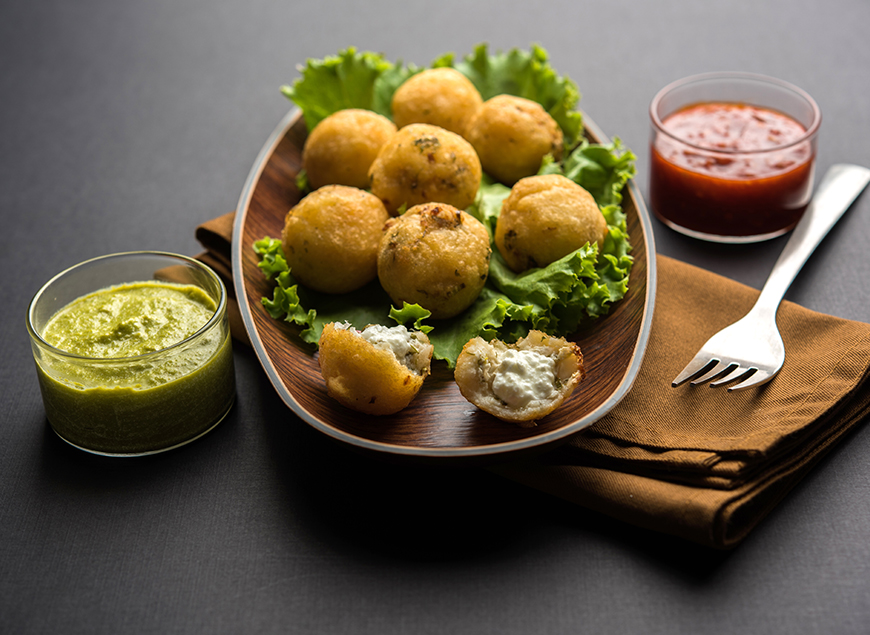 Melt-in-mouth Dahi Kababs
Dahi Kababs are amazing veg delicacies that justify the versatility and richness of Dahi. The uniquely flavored Dahi Kababs are also known for their creamy texture, delicate spices, and melt-in-your-mouth goodness. The star ingredient, Dahi, takes center stage in Dahi Kababs, which gives them their distinct taste and velvety smoothness.
Conclusion
With their versatility, Dahi dishes can transform your meals into extraordinary ones. Whether you want to beat the summer heat with refreshing raitas, indulge in cooling Dahi wada, or enjoy a comforting bowl of curd rice, Dahi based recipes are the way to go.
All you need is fresh cups of Dahi from Rajbhog Foods! Our Dahi is meticulously crafted with traditional methods and is a premium product. You can get a homestyle taste and texture in all your Dahi dishes with us. Experience the richness and authenticity of our Dahi, bringing the essence of traditional cooking to your palate.
Additionally, our Dahi offers numerous health benefits as a source of calcium and beneficial bacteria, making it a valuable addition to your diet.
So, embrace Dahi's creamy and cooling touch and elevate your meals with these traditional and flavorful dishes. Visit Rajbhog Café or a nearby grocery store to buy our packs.